Your Illinois SSD Attorneys
Social Security Disability Lawyer
---
Social Security Disability Insurance (SSDI) and Supplemental Security Income (SSI) are benefits adults can receive if they are able to prove that they are unable to work.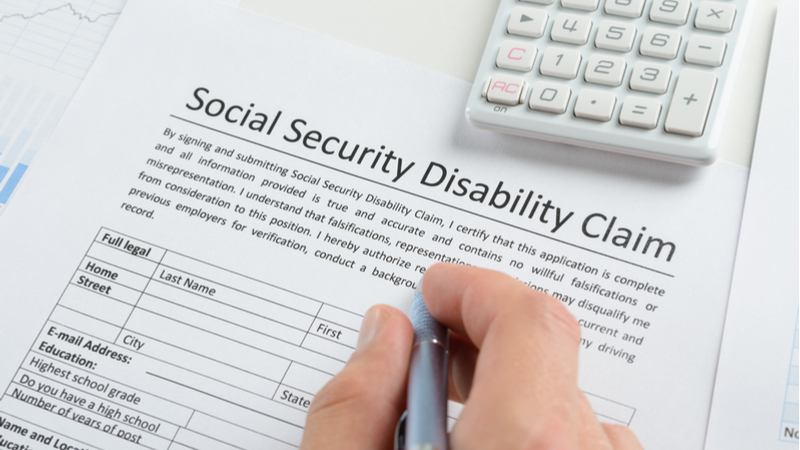 Drummond Law has successfully helped over 10,000 people receive these benefits in their over 40 years of practice.
In order to get SSDI and/or SSI benefits, an individual has to prove that they are unable to work not only their past jobs but also any job that exists in the United States because of a medical problem that has lasted or will last at least 12 months in time.
The Social Security Disability and SSI process can be long and confusing but Drummond Law works hard to simplify the process for its clients and zealously fights for them at every possible opportunity. We have also developed procedures and forms to help document and prove the limitations caused by your conditions that have made the difference in numerous cases.
If you or a loved one are unable to work and are considering filing for Social Security Disability or SSI or need help with a pre-existing claim, contact us now for a FREE CONSULTATION.